PCSOFT Blog
PCSOFT has been serving the Smeaton Grange area since 2005, providing IT Support such as technical helpdesk support, computer support, and consulting to small and medium-sized businesses.
You Know What You Do, but Do You Know Why?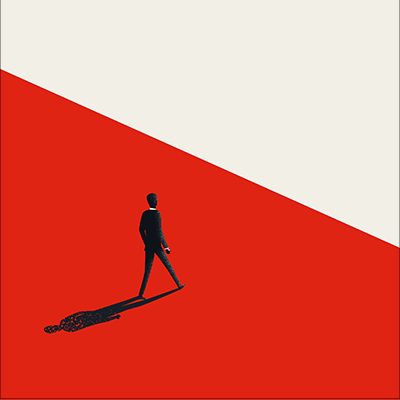 One of the main reasons a business finds success is their proficiency in bringing the products or services they offer to market. By better understanding why your company does what it does, you can create the processes you'll need to run a better business. Let's take a look at how to best do that.
What Do We Mean By Why?
When we say, "your why", we are talking about why you decided to open your business. Most people that open a business see an opportunity or opportunities that determine their "what", but focusing on their "why" will help build a business that provides your customers a much better experience.
Traditionally, business is filled to the brim with pragmatism, so there often isn't the pressing need to determine why you do what you do, but by determining your "why", all the whats get a little clearer. Take a look at this video, for an example:
At the end of the clip, Michael Jr. explains that the music instructor's first rendition shows what he does, while his second try is much more impactful because he shows why he does it. This is a good example and you can see how it can help fuel better performance in all aspects of life.
As it pertains to your business' IT, knowing your "why" can be just as important as knowing "what" you do things for. Say you want to purchase a new server. You know what it's for, but ascertaining why you are making that investment is arguably more crucial. What purpose is the server having? What computing does your company stand to improve by purchasing this new technology? Getting more specific will help you make better decisions than just purchasing technology because you think you need it.
Ascertaining "why" can also help immensely with training. With all the different types of threats your business has to deal with, knowing what you are training for is essential, but framing it in a way where your staff sufficiently understands why, will make it much easier for them to understand their place in your business' security efforts.
At PCSOFT, we know what it takes to build solid IT for your specific business, and we can also help you identify why you need the technology you need. Give our IT professionals a call at 02 98730080 today to have a conversation about how we can help you know your business' "why?".
Comments
No comments made yet. Be the first to submit a comment