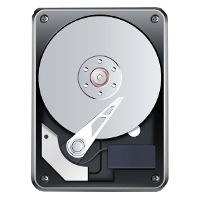 Data Recovery Services
Before you hit the panic button, contact PCSOFT. Our data loss solution will save the day!
Did you know that hard drives are the most fragile component in your PC? The fragile nature of hard drives means that data loss is a fairly common occurrence; it has been estimated that 6% of computers experience some form of data loss every year! Data loss is such a common problem, let PCSOFT perform this service to recover your valuable data.