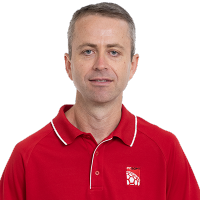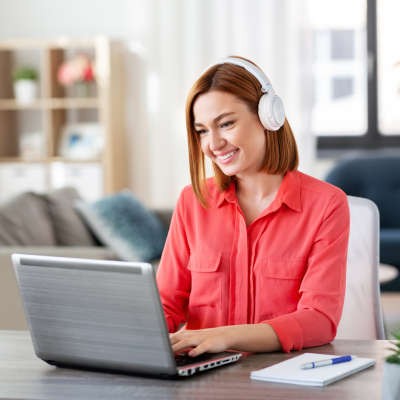 Gadgets Every Remote Worker Can Use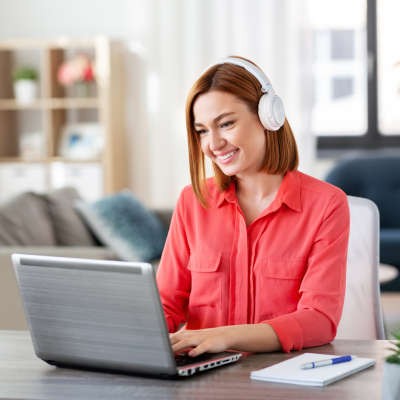 Lots of things have been scaled back in 2020, but one thing that hasn't is the presence of the remote worker. Outside of the normal amount of people that work from home, the COVID-19 pandemic has created opportunities for people who typically didn't get the chance to do so to work from the comfort of their own homes. Let's take a look at a few gadgets that have to be a part of every remote worker's home office.
Laptop/Desktop Computer
Just like at the office, every worker needs a workstation. For the remote worker, this means getting a computer that will run the software that you need. Since many people don't have the same type of tech support they would have at the office, reliability plays a larger role. Many "gig" workers prefer the laptop over the desktop because it gives them the ability to move around and work from more locations, while still packing the power they need from home.
Monitor
You may be thinking, "if I use a laptop, why do I still need a monitor?" Simply put, it's always great to have two screens at your disposal when you can. For many remote workers, most of their work is going to be done from their home, so being able to hook your laptop up with the use of a second screen is very useful. In fact, studies show that people are one-third more efficient with access to a second monitor than they are with just a single screen.
Peripherals
Many newly remote workers may not have the home office that established "gig" workers have. This makes sense, as many people don't have the space to dedicate a whole room to their computer. Bluetooth-connected keyboards and mouses and Wi-Fi connected monitors can be of great benefit to remote workers that need wireless peripherals.
Wi-Fi Extender
On the other hand, sometimes you have too much property for your Wi-Fi to reach. A Wi-Fi extender takes your current wireless bandwidth and extends it further. This is a great solution for renters who can't exactly drill holes to run ethernet cables through the walls and floor of their apartments.
Noise-Canceling Headphones
Not every house is quiet during the day. If your house has pets, kids, busy traffic, or other noise, you may want to invest in a good set of noise-cancelling headphones. Without them, you may find getting work done to be difficult. For workers that have frequent meetings, there are options that come with a built-in headphone. Work is easier and more enjoyable when you can focus.
Wireless Phone Charger
One great option that most people can use is a wireless smartphone charger. Typically these gadgets connect to an outlet or to a USB port on a computer and will charge your device when you lay it on the pad. There are all types of options available, from inexpensive ones that you can get overnight on Amazon to whole charging stations built into furniture.
With no end to the pandemic in sight, many people are going to continue working from home. If you would like to have a conversation about how to support your remote workers better, secure your data from outside threats, or simply want to talk tech with some of the best technology minds in Smeaton Grange, Parramatta, and Sydney, give us a call at 02 98730080.
Comments
No comments made yet. Be the first to submit a comment
By accepting you will be accessing a service provided by a third-party external to https://www.pcsoft.com.au/