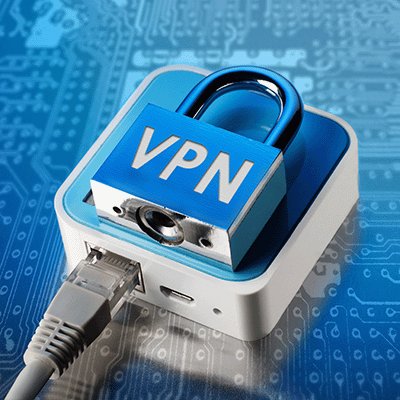 VPNs Are Under Attack. Here's What You Need to Know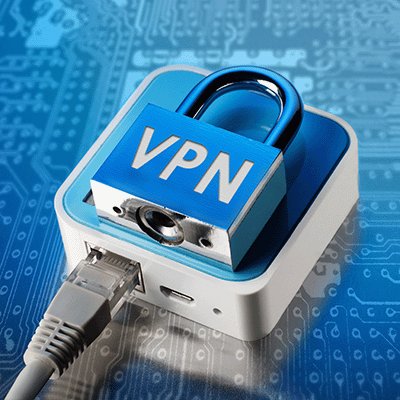 With the massive shift toward remote and hybrid work, many companies have implemented virtual private networks to facilitate a more secure working environment for their employees. However, as is the case with these shifts, cybersecurity threats also respond in kind. How are hackers attempting to exploit virtual private networks, and what can you do about it?
Threats targeting virtual private networks, including state-run organizations and cybercriminals, are leveraging more attacks against VPNs. The NSA has reported that nation-state actors have managed to use exploits and common security vulnerabilities to infiltrate virtual private networks with the intention of stealing credentials, to remotely execute code, weaken the connection's cryptography, and so much more. The fact that all of this can be done when your connection is supposed to be secured is disturbing at best.
These weaknesses in virtual private network defenses can be traced back to, again, the evolution of threats and how the security community responds. There has been a steady increase in vulnerabilities and exploits against VPNs since the pandemic started, and this has prompted attempts in the security industry to implement more powerful forms of cryptography. These new technologies are making it easier and more secure to transmit data across the Internet.
In an attempt to help organizations choose the correct tools, the NSA and CISA have issued recommendations for how businesses should implement virtual private networks without compromising their security. The information has generally been well-received by industry professionals, but there is a notable lack of mentioning the human element of cybersecurity, something that absolutely must be taken into account if your organization wants to protect itself and its VPN in an effective manner. All in all, though, it seems that most industry professionals feel that the advice is sound enough, and the idea of providing recommendations for specific VPN solutions is helpful when it seems difficult to weed out the bad from the good.
There is one caveat with this advice; since it borrows guidance issued to defense contractors, you can expect that the advice is incredibly technical in nature. As such, it might be difficult to understand or act on this advice, especially for small businesses. Thankfully, you don't have to go about implementing it alone!
Due to the technicalities and intricacies of network security, we always recommend working with a managed service provider or cybersecurity professional for all things related to your business' network security and privacy. PCSOFT can help you implement the latest guidance in ways that allow you to utilize virtual private networks without putting yourself at risk. To learn more, reach out to us at 02 98730080.
Comments
No comments made yet. Be the first to submit a comment
By accepting you will be accessing a service provided by a third-party external to https://www.pcsoft.com.au/