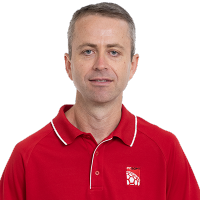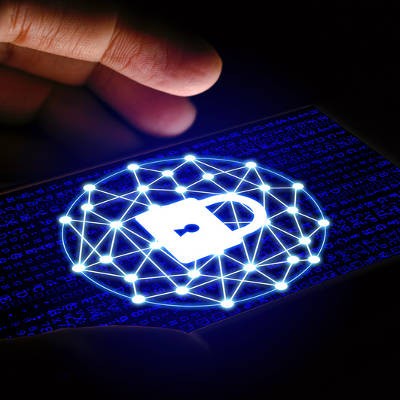 What's Your Company's Strategy for Staying Ahead of Cyber Attacks?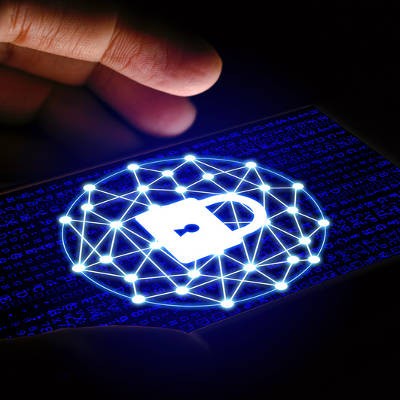 One of the best ways to progress in business is by looking at what doesn't work, and learning from it. Nowhere is this more true than in the realm of cybersecurity. You can find out how best to protect your network by looking at what has happened in the past, as well as what cyber attacks other organizations have suffered from.
---
If you recall, 2016 was filled to the brim with high-profile hacking attacks. By taking at look at the worst threats from last year, you can better protect your organization in 2017.
Return to the Basics: Security and Training
You've seen the headlines about huge data breaches that expose millions of users' credentials or sensitive information. It's important to understand why these big attacks happen, especially as vulnerabilities increase in number. The more that security problems are ignored, the more dangerous they become as time goes on.
A good way to protect your organization is by educating employees on how to take advantage of security best practices. This includes enforcing common-sense protocols like password security, as well as how to avoid phishing attacks and questionable online content. Furthermore, take advantage of preventative security solutions that keep workers from being exposed to security risks in the first place.
Make Sure Your Endpoints are Properly Protected
How many devices do you have connected to your network? This includes servers, workstations, any device which has access to the Internet, Internet of Things devices, and even mobile devices. How many of these endpoints are protected from external threats? The answer: probably not all of them.
As a business owner, being aware of which devices are accessing which data should be one of your chief concerns. You need to be intentional about data security by reinforcing digital protections and improving physical security protocols. Security solutions like encryption, access control, firewalls, and mobile device management are capable of helping your business keep its data secure.
Never Stop Improving Security
Network security isn't something that you can implement once and leave alone. The best security professionals understand that security must always be improved upon, as the threats facing your organization will continue to improve themselves. This is why security updates and professionals are needed; they resolve critical flaws that pose a threat to your organization. Additionally, compliance with HIPAA, HITECH, and other regulations should be met in order to better safeguard your organization.
These are cybersecurity measures that your organization should take, especially if you want to sustain your business. How are you protecting your business in the upcoming months and years? PCSOFT can help reinforce your organization's network. To learn more, reach out to us at 02 98730080.
Comments
No comments made yet. Be the first to submit a comment
By accepting you will be accessing a service provided by a third-party external to https://www.pcsoft.com.au/