PCSOFT Blog
PCSOFT has been serving the Smeaton Grange area since 2005, providing IT Support such as technical helpdesk support, computer support, and consulting to small and medium-sized businesses.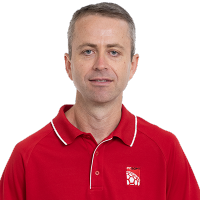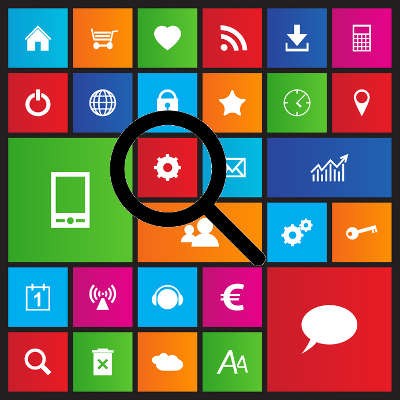 Sometimes it can be a chore to find certain programs or files on your computer when they aren't immediately available on the desktop. You might have to dig through countless folders just to get started on an important task. Thankfully, there's a well-known way of getting around this frustration: Windows' integrated search application. To get started with this week's tip, turn your attention to the Start menu.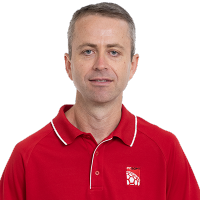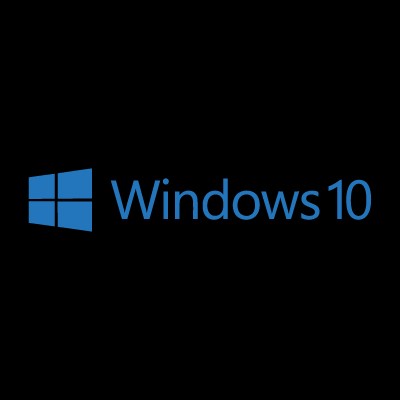 Have you ever been taken aback by a stunning photo that appears when you lock your Windows 10 PC? While it's nice to look at, you might notice that this photo changes every now and then. Have you ever seen an image so wonderful that you've wanted to download it and make it your desktop image? Well, with this week's tip, you certainly can!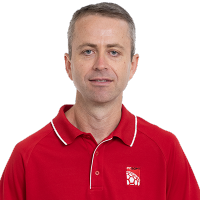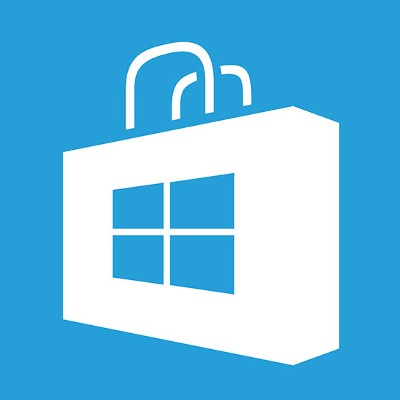 Your workstation has all of the applications that you need to make it through the workday, but sometimes you'll be pleasantly surprised by finding a program that you didn't know was on there. If you're looking for a specific application, or you just want to see what programs are installed on your workstation, be sure to keep reading for this week's tip.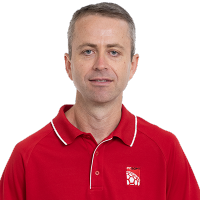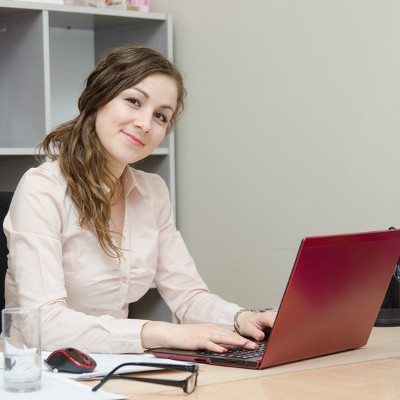 Windows 10 has been issued updates that provide users with brand new ways to receive notifications. While you can go through Android and iOS's Cortana app, there's a better way to manage your notifications. We'll walk you through the process of customizing your Windows 10 notifications.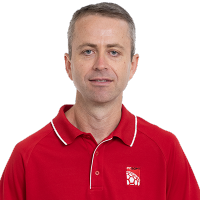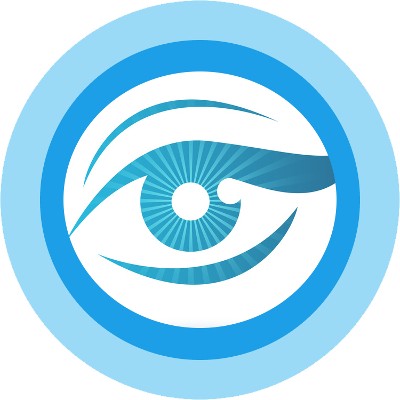 Voice assistants like Apple's Siri and Google Now have become omnipresent on smartphones and other devices, and Microsoft's Cortana is hoping to capitalize on their popularity. However, Windows 10's anniversary update has not been kind to the voice assistant, and actually makes it somewhat of a security issue to use on your Windows 10 devices.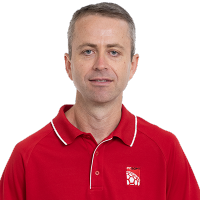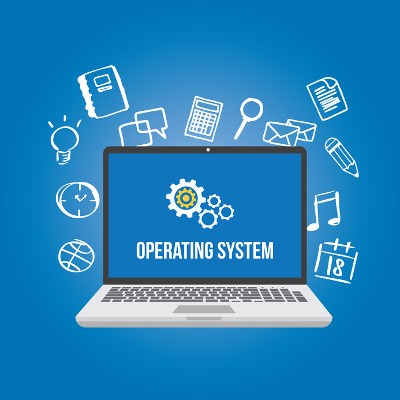 Is your business accustomed to paying for Windows operating systems up front? Microsoft's latest "as a service" offering, Windows as a Service, might throw a wrench in your business model, but it could welcome shifts in your IT policy that ultimately allow for more flexibility on your part. Regardless, Windows as a Service provides businesses with the opportunity to reassess their approach to software solutions.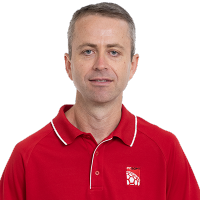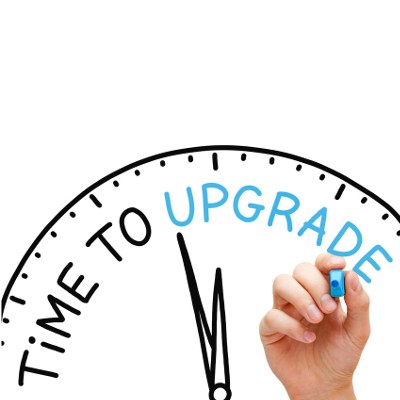 It has been quite a year for Microsoft, at least as far as Windows 10 is concerned. Since the release of Windows 10, over 300 million devices worldwide utilize the operating system. If you have considered upgrading, it is strongly recommended you do so as soon as possible.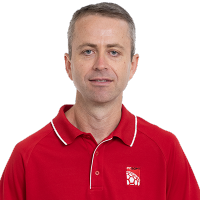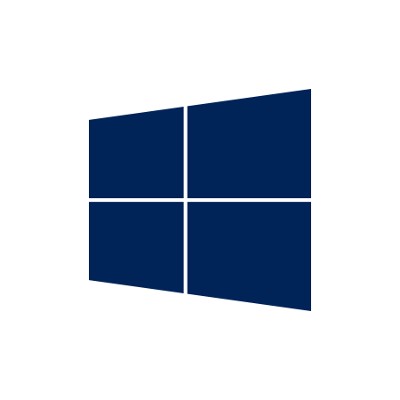 As a business owner, there are naturally a few things you would prefer your employees not to be able to do on your workstations - least of all cost you a pretty penny in charges as well as in memory space. Taking this into consideration, it is no wonder that an employer would prefer to have access to the Windows Store removed from employee workstations.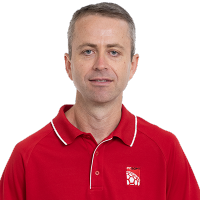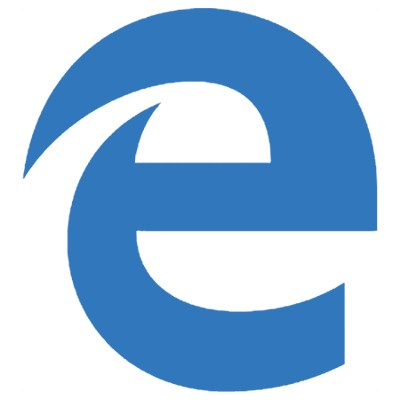 Is your business using Windows 10? If so, did you upgrade because you wanted to improve operations, or to stop Microsoft's endless upgrade notifications? Regardless of why you upgraded, you're now one of the 25.3 percent of people using Windows 10. But are you using Microsoft Edge as your preferred web browser?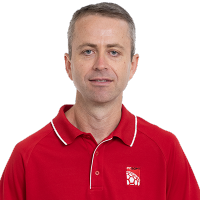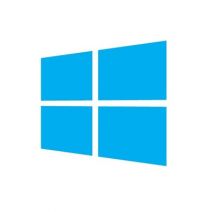 The hype train keeps chugging along for Windows 10, and it's obvious why. It's a great operating system that's changing the way that businesses handle their daily tasks. But is Windows 10 doing as well as it lets on? According to desktop operating system usage statistics from NetMarketShare, Windows 10's adoption rate has significantly slowed down in recent months, while more people continue to take advantage of Windows 7 and 8.x. Why?