PCSOFT Blog
PCSOFT has been serving the Smeaton Grange area since 2005, providing IT Support such as technical helpdesk support, computer support, and consulting to small and medium-sized businesses.
The World Has Warmed Up to Windows 10 but Microsoft Edge is Getting the Cold Shoulder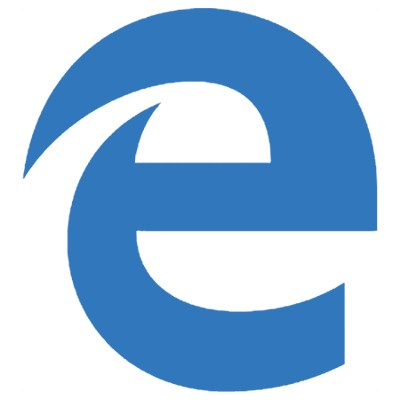 Is your business using Windows 10? If so, did you upgrade because you wanted to improve operations, or to stop Microsoft's endless upgrade notifications? Regardless of why you upgraded, you're now one of the 25.3 percent of people using Windows 10. But are you using Microsoft Edge as your preferred web browser?
ZDNet, using data collected by Net Applications, StatCounter Global Stats, and the United States Government's Digital Analytics Program, managed to put together some OS use statistics amongst all Windows PCs, and the results might surprise you. Since November 2015, Windows 10's usage has doubled from 12.8 percent to 25.3 percent. However, these stats reveal a significant shift for other Windows operating systems, with the usage of Windows Vista, XP, and others, significantly decreasing (as they should). Windows 7 and 8.x have also experienced minor drops in usage, and will likely continue to do so.
Yet, for all of Windows 10's growth, Microsoft is having trouble getting their users to take full advantage of their new web browser, Edge. Even the most generous of statistics place Edge's usage at 5 percent, with the smallest reaching as low as 2.5 percent.
We want to use this opportunity as a chance to remind you that your business shouldn't be waiting until the last minute to upgrade to a more recent operating system. If you're using an unsupported operating system, or soon-to-be unsupported OS, you need to make the switch as soon as it's feasibly possible. Of course, you still have to do your homework and approach the upgrade carefully, but you should do so before your software goes unsupported. Otherwise, you place your business's critical assets in harm's way.
Has your business considered upgrading to Windows 10, and if so, are you prepared to make such a significant change to your business's infrastructure? We recommend that you take a full assessment of your network, and think about why you want to upgrade to Windows 10 in the first place. Consider whether it will provide your business with the edge to outlast your local competitors, and if so, what you hope to achieve by making the switch.
Also of note: be sure to claim your free upgrades to Windows 10 while you still can. The offer lasts until July 29th, 2016, so if you're going to look into Microsoft's latest operating system, now is the time to do so.
PCSOFT can provide the assistance you need in order to make the change to Windows 10 with the least amount of trouble possible. We'll assess your organization's infrastructure and determine the best path toward meeting your technology goals. To learn more, reach out to us at 02 98730080.
Comments
No comments made yet. Be the first to submit a comment